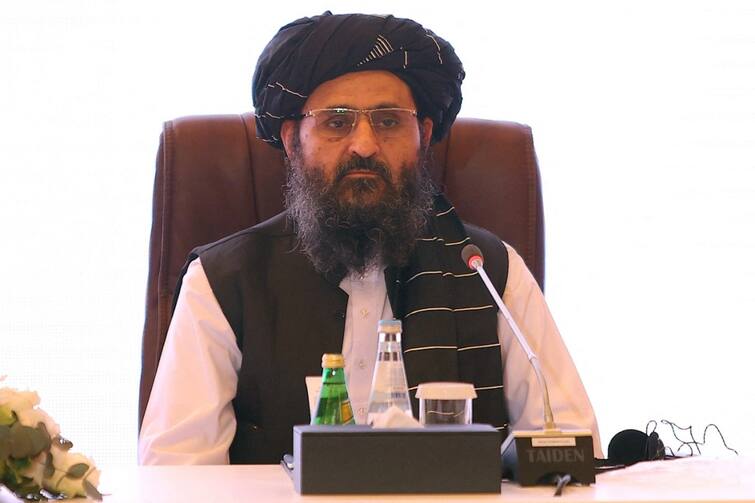 Afghanistan News: After the complete withdrawal of America from Afghanistan, now preparations have started for the formation of a new Talibani government. According to Taliban sources, the founding member of the Taliban, Mullah Abdul Ghani Baradar, may get the command of the Taliban government. According to sources, Sher Mohammad Abbas and Mullah Yakub will also get important responsibility and the government will be formed within two to three days.
Mulla Mohammad Yacob can become minister
Sources said Mullah Mohammad Yacoub, sons of the late Taliban founder Mullah Omar, and Sher Mohammad Abbas Stanakzai will hold a senior position in the government. Sources also said that the Taliban can revoke the existing constitution of Afghanistan and re-implement the old constitution of 1964-65 because the Taliban believe that the new constitution was made under foreign countries.
Meeting continues in Kandahar for 4 days
For the last 4 days, Taliban leaders have been discussing mutually in Kandahar regarding government formation. However, sources have said that the hardliner faction of the Taliban does not want to include anyone else in power. But the Taliban leaders in the Doha office want to involve other parties as well.
According to sources, non-Taliban parties in the Taliban government can be given a place in both the Supreme Council and the ministries. However, it will be interesting to see whether a deal can be reached in the talks between the Northern Alliance and the Taliban, as the Northern Alliance wants an equal share in the government and the Taliban is currently agreeing to it.
Know Mulla Baradar
In the past, in the midst of the change of power, the one who went to Beijing to meet the leaders of China was also the same. In 1978, when the Taliban launched a guerrilla war against the Soviets, Baradar was active in it. Baradar's stature grew after the withdrawal of Soviet troops. He built several madrassas with Mullah Omar where Taliban fighters were prepared.
In 1996, when the Taliban government was formed in Afghanistan, Baradar had an important role to play. Baradar had to flee after the US attack in 2001. In 2010, Baradar was arrested from Karachi. But Baradar had to be released in 2018 for peace talks. Apart from this, Baradar is also considered to have a big role behind financially strengthening the Taliban.
Also read-
.



Read More In World

Source link