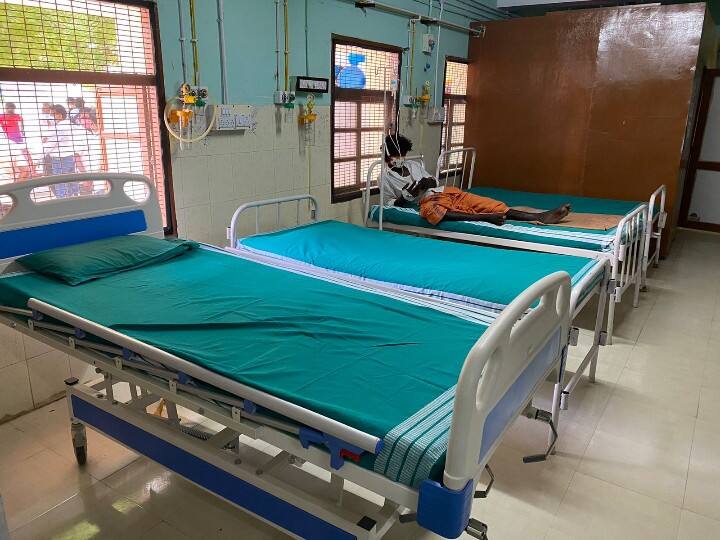 40 Died in Firozabad: Dengue is creating havoc in Firozabad district of UP. So far 40 people have died in the last one week. The number of children among the dead is 32. As a precaution, schools from classes 1 to 8 have been closed till September 6. CM Yogi also appeared serious about these deaths. He had also visited Firozabad district on Monday. During this he visited the affected areas. Along with this, he also met the affected families.
Agra Divisional Commissioner Amit Gupta said that there have been 40 deaths in Firozabad in the last one week. Dengue seems to be the primary cause of these deaths, though other reasons are also being ascertained." He further added that we have taken steps to provide platelets to the respective hospitals. These are also being brought from Agra. By official teams Inspection is being done."
The Divisional Commissioner further said that some deaths have also occurred in Mathura. The cause of these deaths is being told as scrub typhus just like dengue.
Schools closed till class 1-8
On the other hand, in view of the increasing outbreak of dengue, the district administration has ordered the closure of all schools from class one to class 8 till September 6. The administration took this step late in the night after Chief Minister Yogi Adityanath's visit to Firozabad on Monday. Issuing a letter to the Basic Education Officer and District School Inspector, District Magistrate Chandra Vijay Singh has ordered the closure of all schools till class VIII till September 6.
CM visited
CM Yogi visited Firozabad on Monday. CM had announced to control it by giving help at the government level. As per the instructions of the Chief Minister, a team of 15 doctors has reached Firozabad from Lucknow and after meeting with the officials of the District Administration and Health Department, is continuously doing the work of treatment and investigation in the affected areas.
read this also:
.



Read More In State

Source link