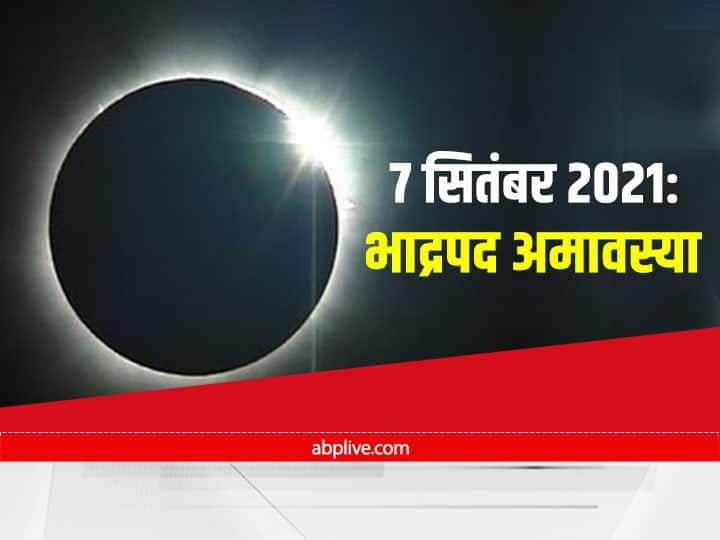 Pithori Amavasya 2021: Amavasya falling in Krishna Paksha of Bhadrapada month is known as Pithori Amavasya. This Amavasya also has special significance in Hinduism. This year Pithori Amavasya is falling on Monday, 7th September. It is also called Kushagrahani Amavasya. On this day, charity, bath and tarpan for ancestors have special significance. On the day of Pithori Amavasya, women keep a fast for their husbands and children. Goddess Durga ji is worshiped on this day. It is said that if some measures or tricks are done on this day, then your luck can change. Not only this, these measures are also taken to gain money. Let us know what measures you can adopt on Pithori Amavasya.
1. After taking bath in the morning on the new moon day, make tablets of flour taking the name of God. Now feed these flour balls to the fish in a nearby river or pond. Many problems in your life can be reduced by this remedy.
2. Feeding flour mixed with sugar to black ants on the day of Pithori Amavasya is beneficial. It is said that by doing this, sinful deeds are destroyed and virtuous deeds arise. These virtuous deeds are helpful in fulfilling your wishes.
3. The remedy for removing Kaal Sarp Dosh is also effective on this day. On this day, after taking a bath in the morning, worship silver serpents and serpents. Flow it in water with white flowers. This is the surefire way to get rid of Kaal Sarp Dosh.
4. If an unemployed person takes these measures on the day of Pithori Amavasya, then he definitely gets the benefit. On the day of Amavasya, clean 1 lemon and keep the temple for the whole day. Then at night, after touching this lemon on the head of the unemployed person 7 times, cut it into 4 parts. After this, go to a crossroads and throw this lemon one by one in all the four directions. This is likely to benefit the unemployed person.
5. It is said that the person who has Kaal Sarp Yog should get the pundit performed Shiv Puja and Havan in his house on the day of Amavasya.
6. To get wealth, flowing 5 red flowers and 5 lit lamps in a flowing river on the new moon night will be beneficial. There is a possibility of becoming a strong sum of money.
7. It is said that on the day of Pithori Amavasya, if you feed oil-based roti to a black dog and if that dog eats that roti at the same time, then from that time your enemies become calm.
Pithori Amavasya 2021: This work has to be done on the day of Pithori Amavasya fruitful, know date, auspicious time and worship method
Krishna Paksha Festival: These festivals are now in the Krishna Paksha of Bhadrapada month, know their auspicious time and importance
.



Read More In Religion

Source link