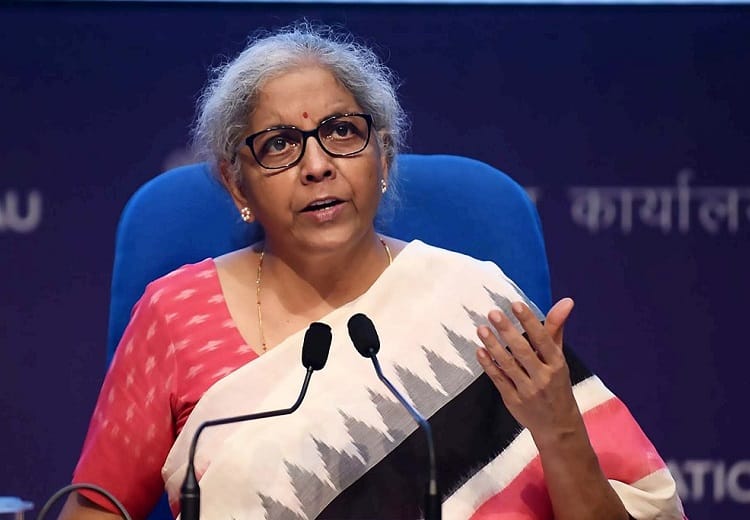 Provident Fund News: The Narendra Modi government at the Center has notified new income tax rules, according to which provident fund accounts will be divided into two separate accounts. The Central Board of Direct Taxes ie CBDT has also issued a notification in this regard. Also, the government will now levy tax on deposits above Rs 2.5 lakh annually.
According to the notification, a separate account will be opened for calculation of interest on provident fund accounts. All existing Employees' Provident Fund (EPF) accounts will be divided into taxable and non-taxable contribution accounts.
Click here to read notification
What is said in the notification?
No tax will be levied on any contribution till March 31, 2021.
After the financial year 2020-21, the interest received on PF accounts will come under the purview of tax.
Tax will be calculated separately and after opening of separate account.
In the financial year 2021-22 and subsequent years, there will be two separate accounts within the provident fund account itself.
two and a half Tax will be levied on deposits above Rs.
According to the Income Tax (25th Amendment) Rules, 2021, the new rules will be applicable from April 1, 2022, but till the financial year 2021-22, if the account holder's account has more than Rs 2.5 lakhs deposited every year, then on the interest received on it. Tax will be levied. And the information about this interest will have to be given to the account holder in the income tax return of the next year.
According to a government estimate, about one lakh 23 thousand high-income employees in the country are earning more than Rs 50 lakh annually in tax-free interest on an average from their provident fund accounts. This is the reason why the government is implementing new rules to tax them.
Also read-
.



Read More In India

Source link