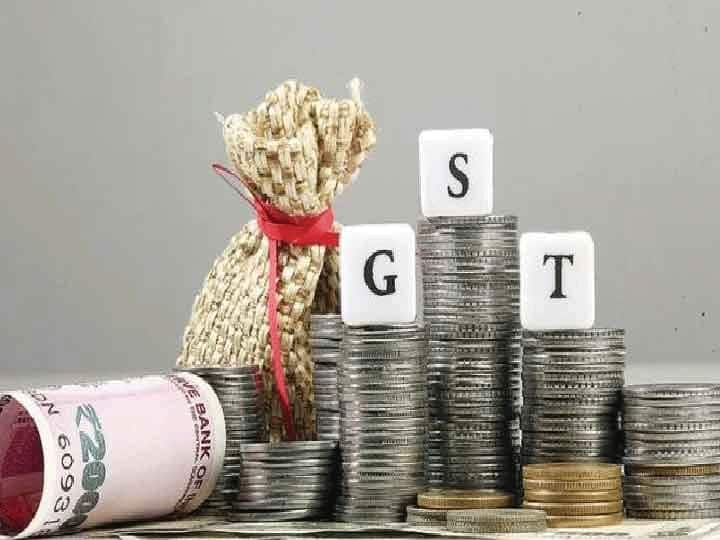 New Delhi: GST collection has increased by 30 percent to Rs 1.12 lakh crore in August 2021. Out of which CGST is Rs 20,522 crore, SGST is Rs 26,605 crore and IGST is Rs 56,247 crore. Rs 26,884 crore has come from GST imports, of which cess is Rs 8,646 crore. The Finance Ministry has said that the revenue for August 2021 is 30 percent more than the GST revenue in the same month last year.
The August GST revenue data shows that the economy is recovering at a rapid pace. Earlier in July 2021, the GST collection had increased by 33 per cent to Rs 1.16 lakh crore. Earlier, in the last month i.e. June 2021, the GST collection was less than Rs 1 lakh crore i.e. Rs 92,849 crore.
Government extends deadline for availing GST waiver scheme
The Finance Ministry has extended the last date for availing the late fee waiver scheme under GST till November 30. This scheme was to end on August 31. At the same time, the government has extended the deadline for filing application for cancellation of registration till 30 September, where the due date for filing application for cancellation of registration falls between 1 March 2020 and 31 August 2021.
Form GSTR-3B and GSTR-1/IFF have already been filed by companies using Electronic Verification Code instead of Digital Signature Certificate for the period April 27 to August 31. This has been further extended to 31 October.
read this also-
By pretending to be an income tax officer, the criminals looted the shop, the miscreants had arrived wearing a suit-boot
ITR Filing: File Income Tax Return before the last date, otherwise you will have to pay a fine
.



Read More In Business

Source link