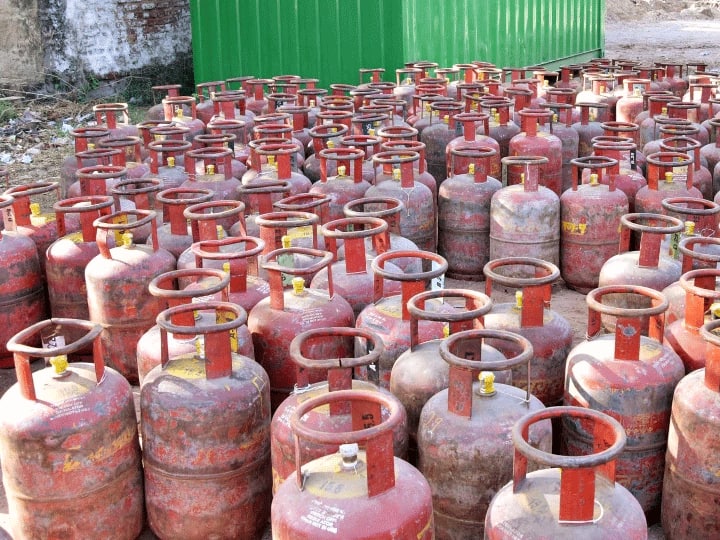 LPG Cylinder Price Hike: The new month has started with a shock of inflation. LPG cylinder has become more expensive. Today from September 1, the price of non-subsidized domestic LPG cylinder has been increased by Rs 25. After this increase, now the price of 14.2 kg LPG cylinder in Delhi has increased to Rs 884.50. Earlier on August 18, the price of cylinder was increased by Rs 25. Earlier on July 1, the price of LPG was increased by Rs 25.50.
Now a 14.2 kg non-subsidized LPG cylinder is being sold for Rs 884.5 in Delhi-Mumbai, Rs 911 in Kolkata and Rs 900.5 in Chennai. Earlier, the cylinder was being sold for Rs 859.5, Rs 886 and Rs 875 respectively. Not only the domestic LPG cylinder, but the commercial cylinder of 19 kg has also become expensive. In Delhi, the commercial cylinder is now being sold for Rs 1693 instead of Rs 1618.
Domestic cylinder became costlier by Rs 190 this year
In these eight months from January 1 till today, the prices of cylinders have increased by Rs 190. On January 1, the price of domestic gas cylinder in Delhi was Rs 694, which has now increased to Rs 884.5. In the year 2021, the price of cylinder increased to Rs 719 in February. After this, the price of cylinder was Rs 769 on February 15, Rs 794 on February 25, Rs 819 on March 1, Rs 809 on April 1, Rs 834.5 on July 1, Rs 859.5 on August 18.
Explain that the oil companies review the price of LPG cylinders every month and after that take a decision on increasing or decreasing the price. The tax is different in every state, due to which there is a slight up-and-down in its prices. At present, the central government gives subsidy to the customers on 12 domestic cylinders in a year. If a customer consumes more cylinders than this, then they have to buy it at the market price.
read this also-
New record of vaccination in the country: More than 1.32 crore doses were given in a day, 65 crore doses given so far
To deal with the threat of drones, the Indian Navy has signed an agreement with BEL for anti-drone system, will be based on laser technology
.



Read More In India

Source link