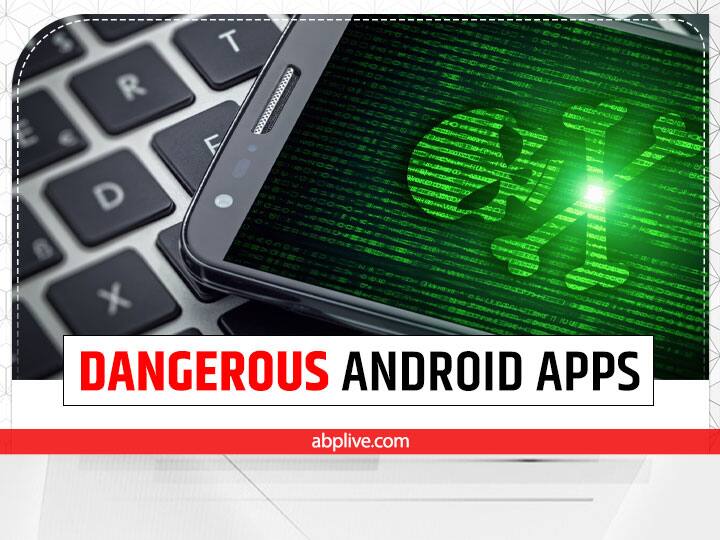 Dangerous Android Apps: Google has removed many Android apps from its Play Store. It is alleged that these apps were unfairly targeting users. Along with this, the matter of concern is that millions of users have already downloaded these apps. These apps work to target users through ads and also slow down their phones. If you have also installed any of these apps, then you should remove it immediately.
Actually, computer security company McAfee has presented a report about many dangerous apps present on the Google Play Store. It has been claimed in the report that these apps were wrongly giving ads to the users. These apps fill the users' phone with advertisements, after which the users' phone hangs and becomes slow. Although Google has banned 13 dangerous Android apps from the Google Play Store after McAfee's report, these apps have also been downloaded by many users.
Google checks the safety of the app before listing it on its Play Store, but many times such dangerous apps get listed on the Google Play Store by escaping the security cycle. After that it becomes difficult to identify them. Most of these dangerous apps included the names of junk cleaner apps, which were using the users' phones wrongly.
Complete List of Dangerous Android Apps
Junk Cleaner – Junk Cleaner

Full Clean

Quick Cleaner – Quick Cleaner

Keep Clean – Keep Cleaner

Super Clean

Cool Clean – Cool Clean

Strong Clean

Meteor Clean – Meteor Clean

Power Doctor

Fingertip Cleaner

Windy Clean – Windy Clean

Easy Cleaner – Easy Cleaner

Carpet Clean – Carpet Clean
JBL waterproof earbuds launched in India, will get up to 30 hours of playback time


Read More In Technology

Source link