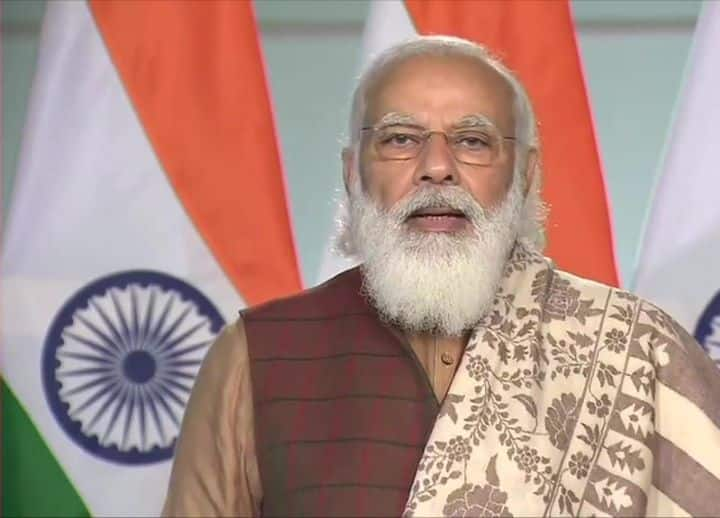 Purvanchal Expressway: PM Narendra Modi can inaugurate the Yogi government's dream project Purvanchal Expressway this month. At present the date is not fixed but the work of the expressway is almost complete. There was water at some places on the road due to rain. With the construction of the expressway, people can now reach Varanasi from Delhi in 8 hours. At the same time, elections are to be held in UP early next year. Before that, the BJP government wants to start the expressway in any case. On this pretext, preparations are being made to raise the slogan of development. In the government of Akhilesh Yadav, the work of land acquisition had started for this.
If everything goes well and Prime Minister gets time, PM Narendra Modi can inaugurate Purvanchal Express this month. This highway of about 341 km connects Lucknow and Ghazipur. Purvanchal Expressway will start from Chandsarai in Lucknow and end at Bihar-UP border. This road passes through Barabanki, Amethi, Ayodhya, Sultanpur, Ambedkar Nagar, Azamgarh and Mau.
This Purvanchal Expressway can change the fate and picture of many areas of the state. It is estimated that about Rs 22494 crore will be spent in making it. Out of which about 11 thousand crores have been spent in giving compensation to the farmers in lieu of land acquisition. Yogi government has decided to start medical institute, mandi, cold storage, dairy and industrial training institute along the expressway.
road construction review
The responsibility of making Purvanchal Expressway rests with the UP Expressway Industrial Development Authority. Authority chairman Avnish Awasthi took stock of the road construction today. He also went to the place where an airstrip has been built on the expressway. Fighter jets can also be landed at this place in case of emergency. For this, an air strip has been built on the expressway in Sultanpur district. Avnish Awasthi said that about 97 percent work of the expressway has been completed.
Read also:
Flood in UP: CM Yogi to conduct aerial survey of flood affected Maharajganj and Siddharthnagar
CM Yogi will distribute relief material in the flood affected areas of Gorakhpur, 25 villagers trapped in Updhauli village
.



Read More In India

Source link