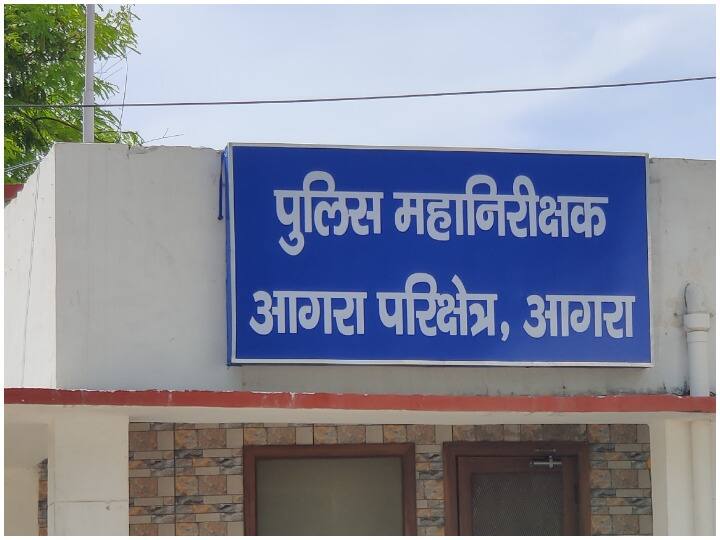 Agra News: After 17 deaths due to spurious liquor, Agra Range IG Naveen Arora has taken many strict steps. So that the mafia selling poisonous liquor can be stopped from playing with the lives of the people. In this sequence, IG Range Agra Naveen Arora has issued all the guidelines to the police of the four districts by preparing a blueprint for action on these liquor mafia. Whose pilot project has been started from Agra. In this, SP East has been made the nodal officer.
In the order of instructions, the data of people associated with liquor smuggling for the last several years is being scrutinised. Along with this, information is also being made about how many times the income of the contract licensees and salesmen has increased in the last years. Along with this, their movable and immovable properties are also being investigated, which they have earned black money by adulteration in liquor.
How effective action should be taken on the liquor mafia in the range, it has been started from Agra. In this, 10 years old cases are being investigated and till now, what action has been taken against liquor mafia in Agra, how many smugglers have been arrested and how many people are still absconding, a complete review is also being done.
According to IG Range Agra, instructions have been given to end the pending investigation related to liquor smuggling. The mafia who are constantly involved in immoral activities related to alcohol and a case is registered against them but are out of the grip, a reward is being announced against such criminals.
Instructions have been given to include liquor mafias related to old cases in the Gangster Act so that the financial back of these mafias can be broken through confiscation of property and new gangs for those who have recently come under the grip of new liquor smugglers. are being registered so that they can be declared as liquor mafia.
According to IG Range Agra, the liquor mafia sold by whom was adulterated with liquor and the FSL report has confirmed that harmful substances were present in it and the same alcohol has killed people, the National Security Act against them. Strict action will be taken under
Along with this, liquor of Haryana and Rajasthan which is being sold here by adulteration, as well as cheap liquor of Haryana is being sold here by changing its QR code or by sitting in some such jugaad, easily QR code is also being scanned. The Agra Police has set its eyes on that too. Also, the vehicles through which unethical activities of alcohol are being done. Range IG Naveen Arora has given instructions to identify them and seize them. In this regard, the police are coordinating with the Excise Department and at many places the joint team of Agra Police and Excise Department is raiding.
So far 17 people have been confirmed dead in the Agra Liquor Case in Tajganj, Dauki, Shamshabad and Iradat Nagar police station areas and 9 cases have been registered so far. In which the police have arrested many named and other people. In which the police is now looking for Hemant who is a prize crook. On which SSP Agra has announced a reward of 25 thousand. Along with this, the police are also searching for two other liquor mafia named Sachin and Manoj.
Read also:
Afghanistan Crisis: Pakistan handed over the list of TTP terrorists to Akhundzada, who is going to become the Supreme Leader of Afghanistan
Afghanistan Crisis: Russia said- democracy and peace should be restored in Afghanistan at the earliest
See also:
.



Read More In State

Source link