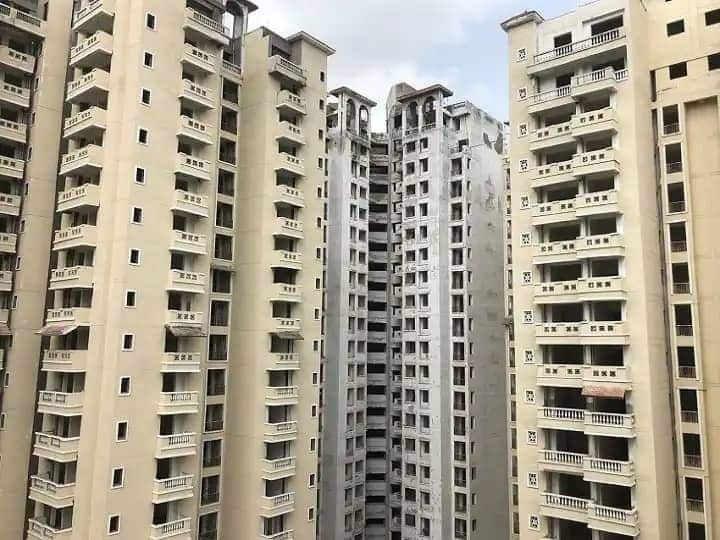 Rajasthan News: In Rajasthan, it has become cheaper to register the multi-storey flats of the Housing Board. The government has given exemption in stamp duty to provide relief to the common man. Two percent exemption has been given in stamp duty for the general public on flats of buildings more than four storeys high. One percent rebate has been given to senior citizens on the registry of flats and independent residences constructed in buildings up to four floors.
Housing Commissioner Pawan Arora said that the registration of flats constructed in multi-storey buildings above four floors of Rajasthan Housing Board has become cheaper for the common man than before. The stamp duty levied in the registry of flats constructed in multi-storey buildings with a value of less than Rs 50 lakh has now been reduced from 6 per cent to 4 per cent. Along with this, the Finance Department has given separate concession in stamp duty for senior citizens (senior citizens) above 60 years of age in the case of flats and independent houses constructed in buildings up to four storeys built by the Housing Board.
5% stamp duty will be charged from senior citizens
Stamp duty for their registry from senior citizens will now be charged only five percent instead of six percent. The registration fee on these from senior citizens will also be charged only half a percent instead of one percent. Arora said that with this exemption given by the state government, registration of houses and flats currently being sold by the Housing Board through e-bid submission has become more affordable than before.
read this also
Har Ghar Tiranga: Soldiers hoisted the tricolor on the sandy dunes of Indo-Pak border, celebrated 75 years of independence


Read More In State

Source link