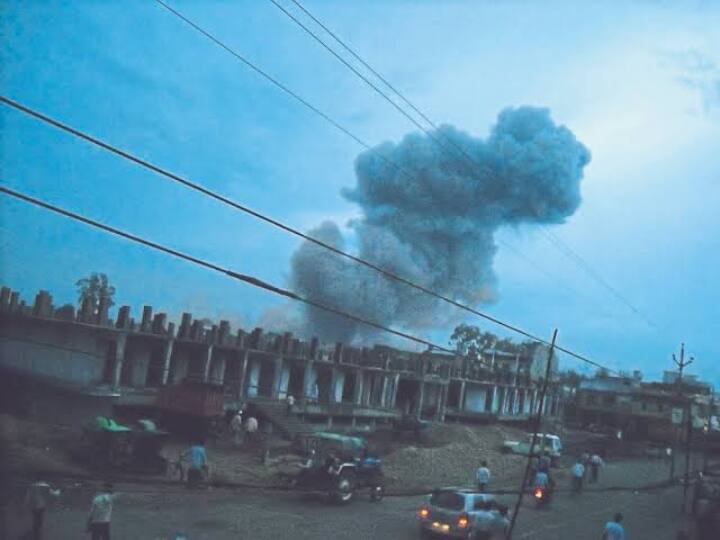 Singrauli News: Singrauli district of Madhya Pradesh is standing on the cusp of death. The people here are forced to live in the shadow of death every moment. You must be feeling a little strange after hearing this, but it is true that Singrauli, which is known as the state's energy capital, is standing on the verge of death. There are 8 gunpowder factories operating in the Baliyari residential area, located about 5 km from the district headquarters. Here gunpowder can explode and cause havoc on people's lives.
there was a huge explosion
Even today the people of the area get scared remembering that scene. The people of the area still remember that day of devastation when a horrific explosion took place in the gunpowder factory located in Ballari at 5 pm on Sunday, July 5, 2009. In this accident 22 people died and about 120 people were injured. After the incident, the then CM Shivraj Singh Chauhan immediately issued an order to shift all the gunpowder factories to another place, after which the district administration provided land to the factory operators in Daga village of the district. Even after 12 years of the incident, the gunpowder factory could not be removed from the residential area of ​​Baliari.
MP Weather Update: For how many days the weather will remain soft in MP and when will it be hot, know the latest updates
8 factories in residential area
At present, 8 gunpowder factories are operating in the residential area of ​​the city, Baliari. Transportation of explosives is also being done in the main market of the city. In such a situation, a serious accident can happen at any time. District officials are not paying attention to this. Local people have started demanding to shift the gunpowder factory to another place away from the city.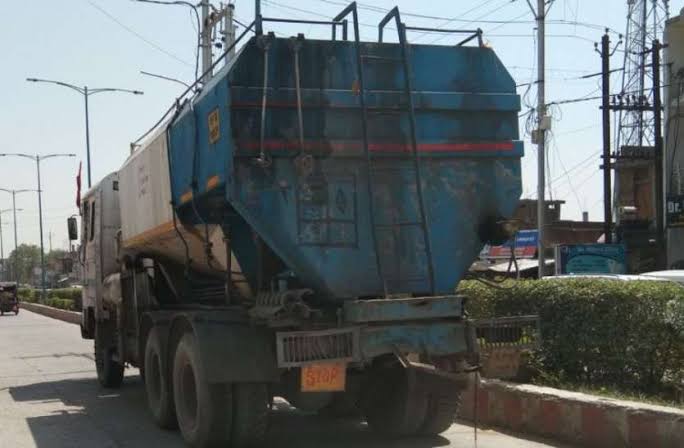 Madhya Pradesh News: Bulldozer started on encroachment in Singrauli, government land worth crores freed from illegal occupants


Read More In State

Source link