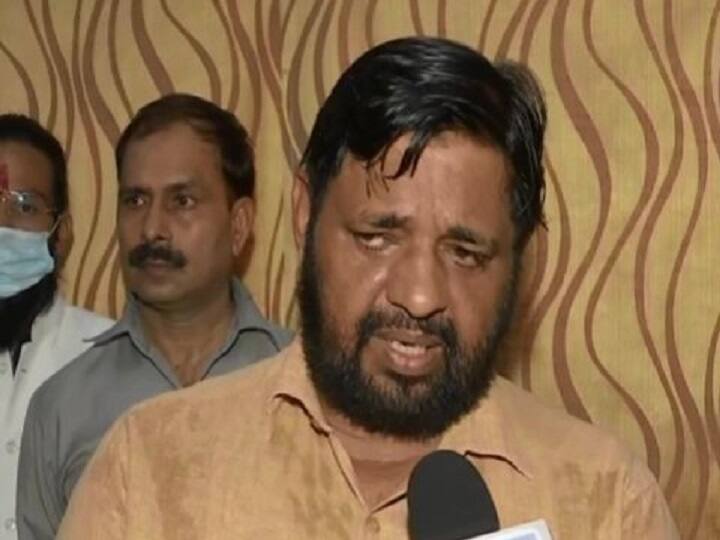 Union Minister Kaushal Kishore: Kaushal Kishore, MP from Mohanlalganj in Uttar Pradesh and Union Minister of State for Urban Development, has said that it is the effort of the central government that everyone should have their own house by 2022. He said that in a big state like Uttar Pradesh, the state government and the central government are making continuous efforts to fulfill this effort. The Ministry of Urban Development has approved for construction of one crore houses across the country, out of which 17 lakh 30 thousand have been approved in Uttar Pradesh.
Highest number of houses given in UP
Kaushal Kishore said that 8 lakh 75 thousand houses have been constructed and given to the people inside Uttar Pradesh. Along with this, if anyone builds a house in the city today, he is given the help of 2.5 lakh by the central government and one lakh 20 thousand for construction in villages, 12 thousand for construction of toilets and MNREGA work for 90 days. He said that our government is committed to provide all possible help to the people of the country including Uttar Pradesh.
BJP is fulfilling the dream of Lohia and Ambedkar
There are assembly elections in Uttar Pradesh in early 2022, in such a situation, political developments are also getting very fast. Taking a jibe at SP and BSP, Kaushal Kishor said that Ram Manohar Lohia had said that there should be a smile on the face of the last person and Ambedkar wanted the upliftment of the last person. SP and BSP formed the government many times in Uttar Pradesh but never fulfilled the dream of their ideals and now BJP is fulfilling the dream of their ideals.
Bicycle in 2022
On the other hand, while holding a press conference in Lucknow today, Akhilesh Yadav and Mulayam Singh Yadav said that in 2022, the Samajwadi Party is seen coming to power and the SP will form the government. Abhishek Mishra, who was a minister in the same SP government, has also said that in 2022, the main contest will be between the SP and the BJP.
read this also:
.



Read More In State

Source link