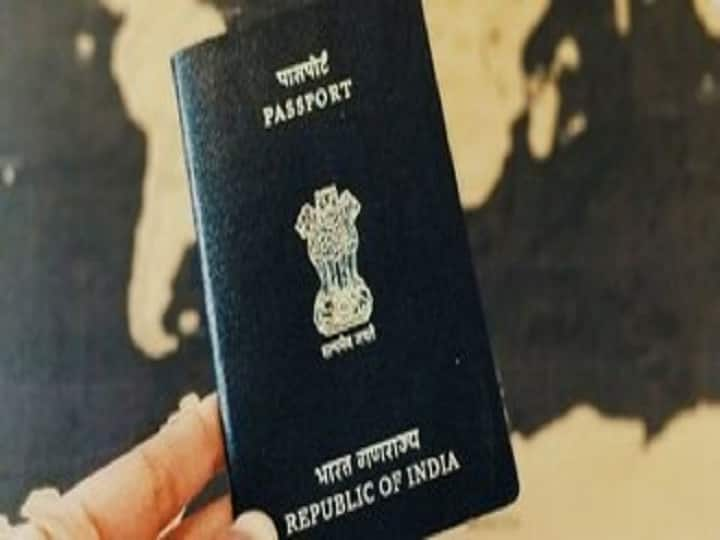 How to apply for Passport Online: You also want to get your passport made but don't know where to apply for it? We are going to tell you an easy way to get a passport, which will also save your time. Also it will be easy. In India, if a citizen wants to make a passport, then he has to register on the Online Passport Seva Portal. To register here, you have to follow some easy steps.
The process of applying in the Online Passport Seva Portal is very simple. But, after applying online, you have to go to the Passport Service Center or the Regional Passport Office to complete the rest of the steps. The Indian Ministry of External Affairs has provided an online service called Passport Seva in which any Indian citizen can apply for a passport. This portal saves your time in passport office.
In this way apply for passport online
Whenever you apply for a passport, keep in mind that you will have to carry your original papers with you while visiting the Passport Service Center or Regional Passport Office at your appointment. Along with this, while applying, you get a list of documents which is very important to check. You get your passport ready in 90 days. So let's know about the steps to apply for passport online-
1. First of all go to Passport Seva Portal and click on Register Now.
2. Fill all your details here and select which passport office you want to go.
3. After that type Capta and press Register button.
4. Now login to it with your Login ID.
5. Click on New passport.
6. Keep in mind that when you apply, you should not already have any other passport.
7. If you have an Indian passport, then you have to apply according to the category.
8. Now fill all the details and submit.
9. After this save and submit.
10. Schedule a passport office appointment.
11. Fill your online fee.
12. Print your Application Receipt.
13. A message will come on your mobile at last.
Now your further process will be completed at Passport Service Center or Regional Passport Office. Keep in mind that the government has made the Kovid-19 (Covid-19) protocol mandatory in the passport office as well.
read this also-
Post Office Scheme: Deposit 50,000 in the post office and get monthly pension of Rs 3300, know full details
Do not make these mistakes even by mistake while giving the check, otherwise there may be heavy loss
.



Read More In Business

Source link